For Pediatric And Adult Health; Eat Well, Think Well, Move Well!
Free Consultations

Focus on Family Wellness Care

Over 11 Years Of Experience

Focus on Spinal Correction

Friendly, Knowledgeable Staff

Personalized Therapy Treatments

Patients Are Our #1 Priority

Work With Major Insurance Providers

Payment Plans Available

Evening Hours

Insurance Claims Filed for Free

Low-Dose X-Rays

Weekend Hours

Immediate Appointments

Licensed
Mon: 7:00am - 6:30pm Tue: 7:00am - 11:00am Wed: 2:30pm - 6:30pm Thur: 7:00am - 6:30pm Fri: By appointment Weekends: By appointment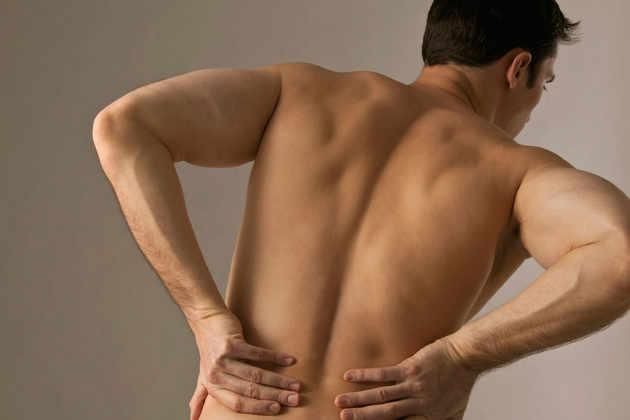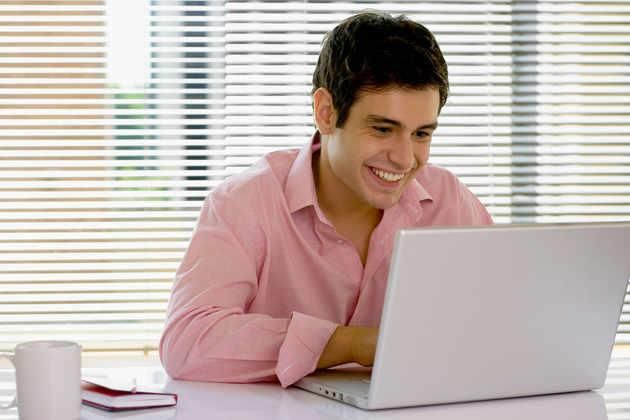 Experienced Chiropractor in Acton, MA
Back pain is a common complaint among Americans, and if you suffer from it, an Acton, MA, chiropractor from Kopelman Family Chiropractic may be able to help.
There are many causes of back pain besides a spinal injury, including stress, poor diet, poor circulation, or too much time in a bad position, like slouching in an office chair. It takes a professional to diagnose and treat these problems, and a professional is just who you will find at our practice.
We employ licensed clinicians who have a reputation for compassion and personal attention. Our patients are our number one priority. We will determine your needs through consultation, examination and diagnostic tests like low-dose X-rays if necessary. Once we have diagnosed your ailment, we will help you choose a treatment plan that works for you.
We focus on spinal correction to treat injuries from car accidents, falls, sports, lifting objects, or any other cause. If your pain is caused more by stress or sitting in uncomfortable positions, then our strength training and massage services should help you.
We build a relationship with every patient and work with each one to build a personalized therapy treatment plan. As your injury improves over time, our treatment method will adapt to suit you.
Call Kopelman Family Chiropractic today to set up an appointment with a knowledgeable and locally based Acton, MA, chiropractor.
Mention This Ad & Receive Complete Examination, Necessary Xrays & Complete Consultation for $75.00 (regularly $210)
411 Massachusetts Ave Ste 102 Acton, MA 01720, US