For Pediatric And Adult Health; Eat Well, Think Well, Move Well!
Free Consultations

Focus on Family Wellness Care

Over 11 Years Of Experience

Focus on Spinal Correction

Friendly, Knowledgeable Staff

Personalized Therapy Treatments

Patients Are Our #1 Priority

Work With Major Insurance Providers

Payment Plans Available

Evening Hours

Insurance Claims Filed for Free

Low-Dose X-Rays

Weekend Hours

Immediate Appointments

Licensed
Mon: 7:00am - 6:30pm Tue: 7:00am - 11:00am Wed: 2:30pm - 6:30pm Thur: 7:00am - 6:30pm Fri: By appointment Weekends: By appointment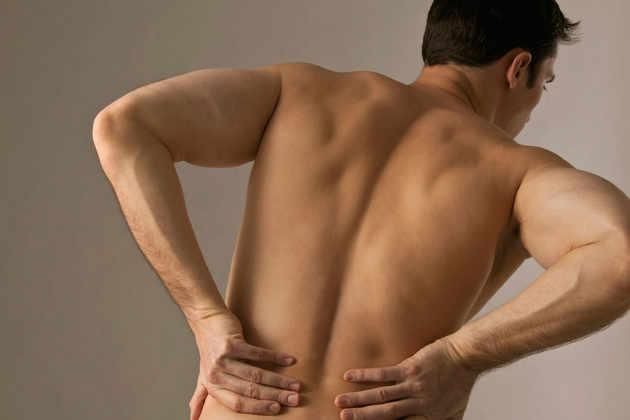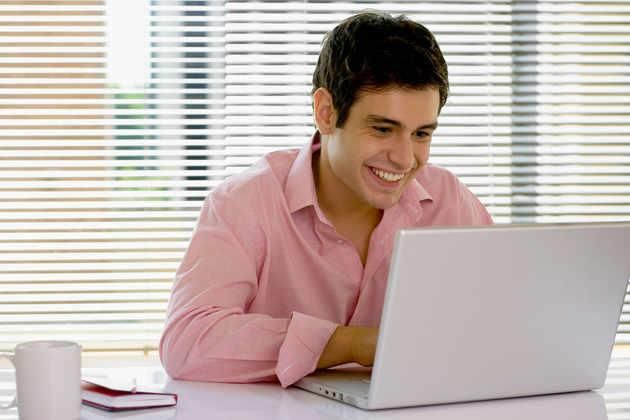 About Kopelman Family Chiropractic
Dan Kopelman D.C., an Acton native, is excited to be practicing back in his hometown. He is often found hiking the woods with his wife Kim and his dogs Maggie & Lucy, or swimming the mile at Walden Pond. He brings that same passion to the office, where his vision and goal is to help create a healthier community. He received his BA from the University of Rochester. After teaching for 3 years, he decided to enter the health field and began coursework at the University of Georgia. He then went to Cleveland Chiropractic College in Kansas City, MO where he received his Doctorate of Chiropractic degree. He has continued the education process by taking post-graduate coursework in:
• Pediatrics and peri-natal care, sponsored by the International Council of Pediatrics Association (www.icpa4kids.com) • Health and wellness, sponsored by the International Chiropractic Association Council on Wellness Science • CBP Technique, sponsored by Chiropractic Biophysics (www.idealspine.com) • Webster technique certified, sponsored by the International Council of Pediatrics Association
Although Patti has lived in Providence, New York City, San Francisco, and Scotland, she will always consider Westford, MA her home. Patti received a BA from Providence College in Theatre Arts and is currently working on a MA in Counseling Psychology from Assumption College. When not working or studying, you can find her at a Neil Diamond concert, a Red Sox game, or planning theme parties.
Angie is able to find a healthy balance between being a full-time student at the New England School of Acupuncture and working mornings at Kopelman Family Chiropractic. Her roots belong on the seacoast of Maine where her love for blueberries developed, but she has migrated south and currently lives in Belmont, MA. Angie's "morning person" attitude is a great asset to KFC because it provides the office with that little extra energy boost each morning.
Every busy office needs an insurance guru and we are thrilled that Jen is ours. Her passion for history is illustrated through her dedicated work at Salem State College where she is earning her BA in History. If you are playing Trivial Pursuit, you want Jen on your team. A resident of Acton, Jen can't get enough of the outdoors and has a predilection for exploring lighthouses along the seacoast.
Mention This Ad & Receive Complete Examination, Necessary Xrays & Complete Consultation for $75.00 (regularly $210)
411 Massachusetts Ave Ste 102 Acton, MA 01720, US