For Pediatric And Adult Health; Eat Well, Think Well, Move Well!
Free Consultations

Focus on Family Wellness Care

Over 11 Years Of Experience

Focus on Spinal Correction

Friendly, Knowledgeable Staff

Personalized Therapy Treatments

Patients Are Our #1 Priority

Work With Major Insurance Providers

Payment Plans Available

Evening Hours

Insurance Claims Filed for Free

Low-Dose X-Rays

Weekend Hours

Immediate Appointments

Licensed
Mon: 7:00am - 6:30pm Tue: 7:00am - 11:00am Wed: 2:30pm - 6:30pm Thur: 7:00am - 6:30pm Fri: By appointment Weekends: By appointment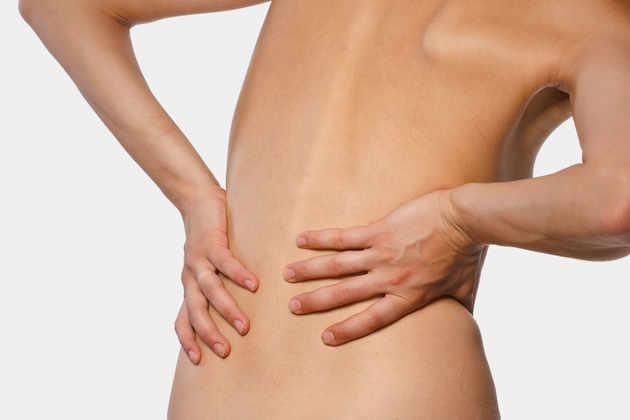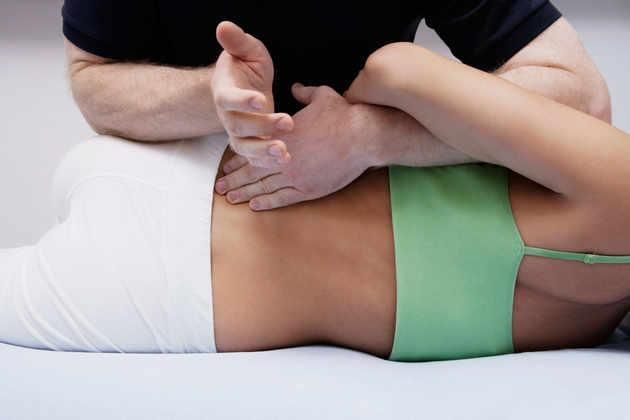 Back Pain Therapy in Acton, MA
Back pain, particularly in the lower back, is a common reason why people seek chiropractic health care. Anything from an injury to obesity to serious degenerative conditions can cause chronic lower back pain. If you're a  resident of Acton, MA suffering from back pain, chiropractic treatment from Kopelman Family Chiropractic may work to relieve your condition and help you enjoy an improved quality of life.
If you suffer from chronic lower back pain, we invite you to come to our conveniently located Acton, MA office for a full examination and consultation. We'll take the time to evaluate your condition, determine the cause of your back pain, and develop a chiropractic treatment plan designed to help you feel better. And when you come to Kopelman Family Chiropractic, you'll benefit from our:
Helpful, attentive office staff

Flexible hours and appointments

Dedicated approach to chiropractic treatment and care
Don't suffer with back pain when chiropractic therapy from Kopelman Family Chiropractic may be able to help. Call today to schedule your visit.
Mention This Ad & Receive Complete Examination, Necessary Xrays & Complete Consultation for $75.00 (regularly $210)
411 Massachusetts Ave Ste 102 Acton, MA 01720, US