For Pediatric And Adult Health; Eat Well, Think Well, Move Well!
Free Consultations

Focus on Family Wellness Care

Over 11 Years Of Experience

Focus on Spinal Correction

Friendly, Knowledgeable Staff

Personalized Therapy Treatments

Patients Are Our #1 Priority

Work With Major Insurance Providers

Payment Plans Available

Evening Hours

Insurance Claims Filed for Free

Low-Dose X-Rays

Weekend Hours

Immediate Appointments

Licensed
Mon: 7:00am - 6:30pm Tue: 7:00am - 11:00am Wed: 2:30pm - 6:30pm Thur: 7:00am - 6:30pm Fri: By appointment Weekends: By appointment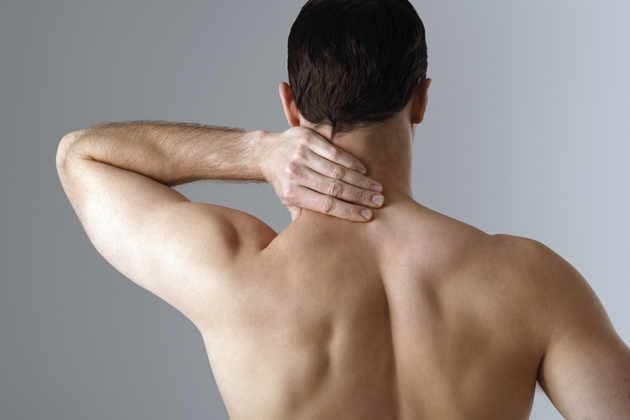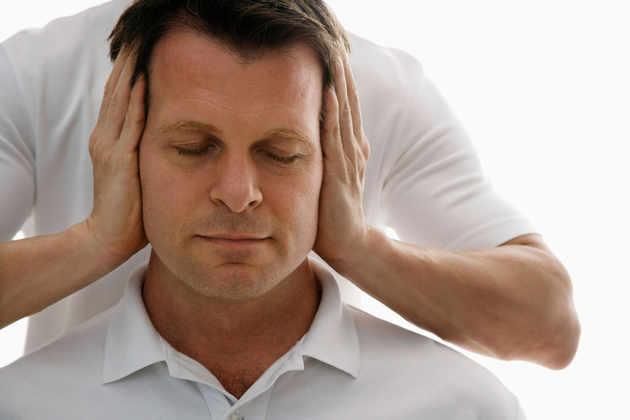 Chiropractic Adjustments and Manipulation
Patients in need of chiropractic care often suffer from a misalignment of the spine. At Kopelman Family Chiropractic in Acton, MA, we treat misalignment issues with chiropractic adjustments and manipulation. Our goal is to help you feel better, gain increased mobility, and allow you to experience an overall reduction in discomfort.
At Kopelman Family Chiropractic, we employ different techniques to treat whatever it is that ails you. When you come to us for chiropractic adjustments and manipulation, you can rest assured that your treatment plan will be developed with your specific needs in mind. We understand how frustrating it must be to walk around in pain, so we work our hardest to target the source of your discomfort and provide treatment that brings you long-term results.
With easy appointment scheduling and convenient hours, Kopelman Family Chiropractic is the place to go when you need chiropractic adjustments and manipulation to heal what ails you. For more information about our services or to schedule a consultation, call us today.
Mention This Ad & Receive Complete Examination, Necessary Xrays & Complete Consultation for $75.00 (regularly $210)
411 Massachusetts Ave Ste 102 Acton, MA 01720, US