For Pediatric And Adult Health; Eat Well, Think Well, Move Well!
Free Consultations

Focus on Family Wellness Care

Over 11 Years Of Experience

Focus on Spinal Correction

Friendly, Knowledgeable Staff

Personalized Therapy Treatments

Patients Are Our #1 Priority

Work With Major Insurance Providers

Payment Plans Available

Evening Hours

Insurance Claims Filed for Free

Low-Dose X-Rays

Weekend Hours

Immediate Appointments

Licensed
Mon: 7:00am - 6:30pm Tue: 7:00am - 11:00am Wed: 2:30pm - 6:30pm Thur: 7:00am - 6:30pm Fri: By appointment Weekends: By appointment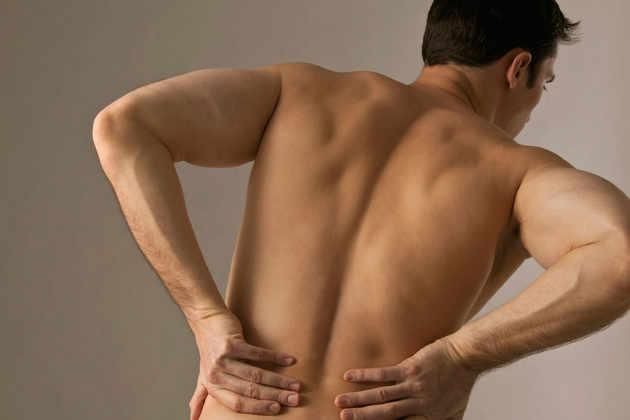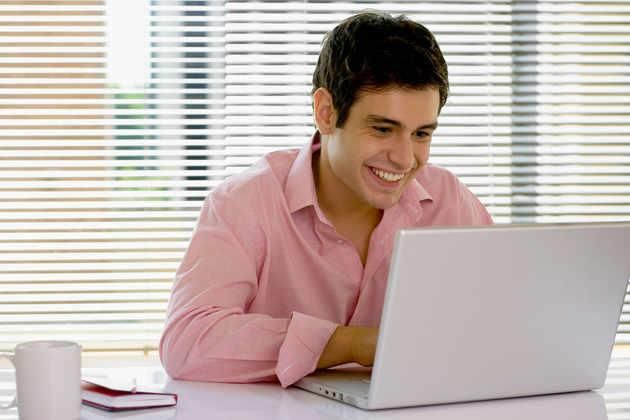 Pain Management in Acton, MA
If you have lingering pain in your joints, back, or muscles, and you live in Acton, MA, pain management treatment from Kopelman Family Chiropractic could bring the relief you are looking for.
Sometimes there is no need to accrue a large bill for over-the-counter medicines to treat your long-term injury. Relief can come from massage, physical therapy, or even just a change in diet. In other cases, you may need a chiropractor to perform a re-alignment.
No matter what your needs may be, you can count on our friendly and knowledgeable team to provide individualized care for you. Our team may run some tests and perform low-dose X-rays, as well as ask you about your overall health and medical history, to determine the best treatment plan for you. Whatever we discover, you can count on attentive treatment from qualified caregivers.
We focus on family wellness care, and can treat patients of all ages. It is not just the elderly who report back issues and pain problems; things like heavy backpacks and a sedentary lifestyle can cause problems for children and young adults as well.
No matter your age or condition, you will benefit from our free consultation and affordable rates. We offer payment plans to help you afford the care you deserve and will work with all major insurance providers. There is no reason to suffer with a chronic condition. Visit the Acton, MA, pain management team at Kopelman Family Chiropractic to start your recovery today.
Mention This Ad & Receive Complete Examination, Necessary Xrays & Complete Consultation for $75.00 (regularly $210)
411 Massachusetts Ave Ste 102 Acton, MA 01720, US